Financial Confidence.
We are Todd and Sandra Newkirk. Coaching families to financial freedom with a no hassle approach since 2002 throughout Indiana and Southwest Florida.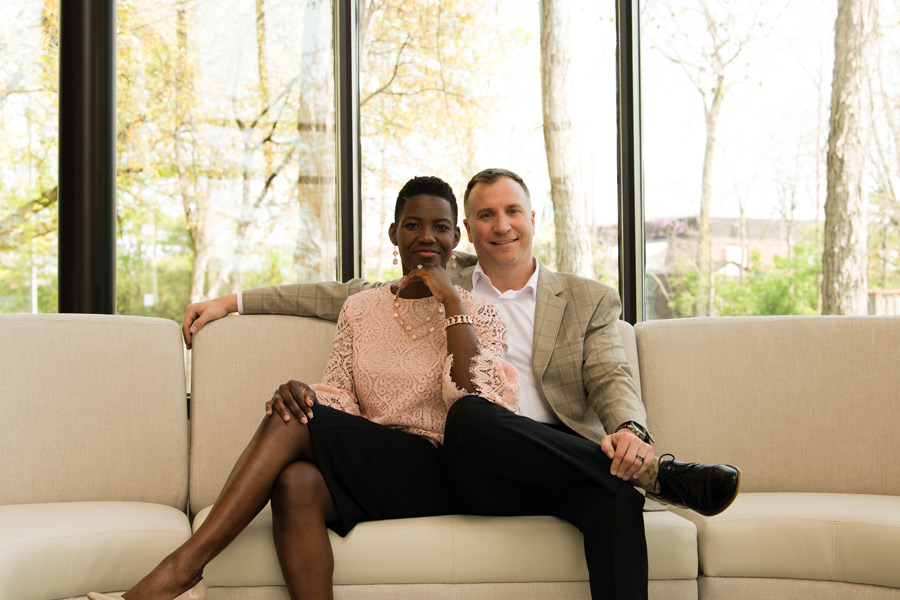 Services.
Our team offers years of experience in helping families just like yours achieve financial success through investments, retirement planning, financial education, and life insurance. With our cutting edge software, combined with the help of our strategic partners, we help you build a solid financial foundation for your financial goals. Whether you are starting to plan for your family's future by paying off debt, protecting your income, or preparing for retirement, we can guide you. It all starts with a quick phone call.
With over 35 years of combined experience expanding across multiple states, our passion is to equip our clients with time tested financial concepts that are simple to understand and can be passed along for generations to come.
Our "team" approach is not just in how we manage our household but also how we manage our business. Our priorities are simple, put God first, family second, and business relationships third. As a result of having two different backgrounds, working side by side has given us the skillsets and the experience to service a wide range of clientele.
In addition to the education we provide, we will help you create a complimentary financial plan to prepare for the now, the "what ifs," and for your future goals. The time is now to take control of your finances and pave the way for your best years to come.
Meet some of our Corporate Partners